Barrie Linklater specialised in equine and human portraiture and a broad range of equestrian subjects, particularly racing scenes and free action studies of horses in oils and watercolour.

Since completing his training at Woolwich Polytechnic School of Art he spent his entire life working with pencil and brush, first as a young illustrator in London studios, then four years working in Australia.

His sensitive portraiture soon attracted commissions from The Baltic Exchange, The Royal Engineers, The Welsh Guards and the Royal Military Academy, Sandhurst as well as family portraits and portraits of people of all ages and backgrounds.

His first equestrian commission came from HRH Duke of Edinburgh during sittings at Buckingham Palace for a portrait commissioned by the Welsh Guards, Prince Philip suggested the inclusion of his ceremonial horse in the painting and then proposed an equestrian commission which, although his first, would put Barrie into the top echelon of this genre. This commission (30 x 46 ins), to paint Her Majesty's favourite mares and foals, was Prince Philip's Silver Jubilee gift to HM The Queen, resulting in further commissions from Prince Philip and owners of top class horses.

His commemorative portraits have allowed him to record some of the significant historical events of our times, from Her Majesty the Queen's Golden Jubilee, to the splendid depiction of the Royal Procession to Ascot through Windsor Great Park. He has also recorded the Garter Procession, the presentation of colours by HM The Queen to The Royal Welsh Fusiliers and HM The Queen's visit with Prince Philip to The Royal Engineers.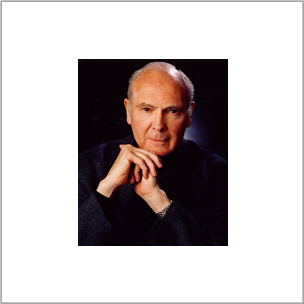 Ascot Authority commissioned him to create a commemorative painting of that major landmark in racing history when Frankie Dettori won all seven races at Ascot Festival. His paintings of Winston Churchill as war leader and Defender of the Realm have been widely reproduced in specialist magazines such as the 'Finest Hour' journal of the Churchill Centre and Societies and also the patriotic quarterly magazine 'This England'.